Our experience ensures your experience.
1053
property sales since 2002
For the latest in property news in Noosa Hinterland and the Sunshine Coast
Welcome to Countryside Realty Noosa, for the best Homes in the Hinterland
We are a full serviced agency encompassing all areas of real estate, buying, selling, leasing and styling. We are committed to our clients. We pride ourselves in providing the highest level of customer service, and consistently achieve superior results for our clients.
Having serviced the real estate needs of the Noosa Hinterland community and its newcomers for more than 18 years, the team at Countryside Realty Noosa looks forward to helping you with all your property requirements.
We aim to not just meet your needs but to exceed your expectations.
At Countryside Noosa, our agents work in a highly co-operative, collaborative team structure. This allows us to focus on what's best for you.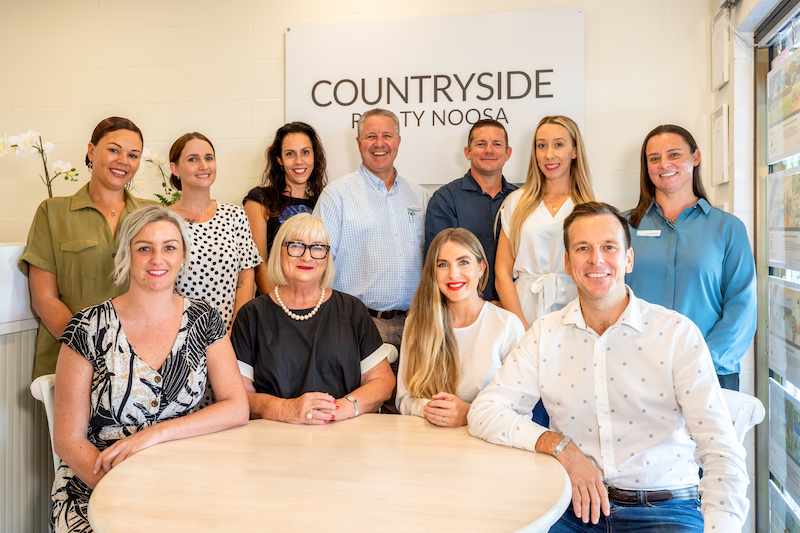 Check Out Our Latest Listings
Come and See What is Open For Inspection
Talk to us about
Countryside's Digital Marketing Difference™
If you would like to express an interest in buying or selling property, or have a general enquiry for our agency please view our contact details below.
While our people are our greatest asset, we've invested heavily in technology to ensure your experience is streamlined, and seamless. We provide the best of high tech and the best of high touch.
Countryside Styling
Styling with Carlene
Styled today..sold the next
Click here to find out more about having your property styled for sale
At Countryside Realty Noosa, our unrivalled experience in the Noosa Hinterland means your experience with us – as a vendor, a buyer, a landlord or a tenant, is one that you'll remember and will exceed your expectations.
At Countryside Realty, we believe we have 'cracked the code' on the best way to connect buyers and sellers.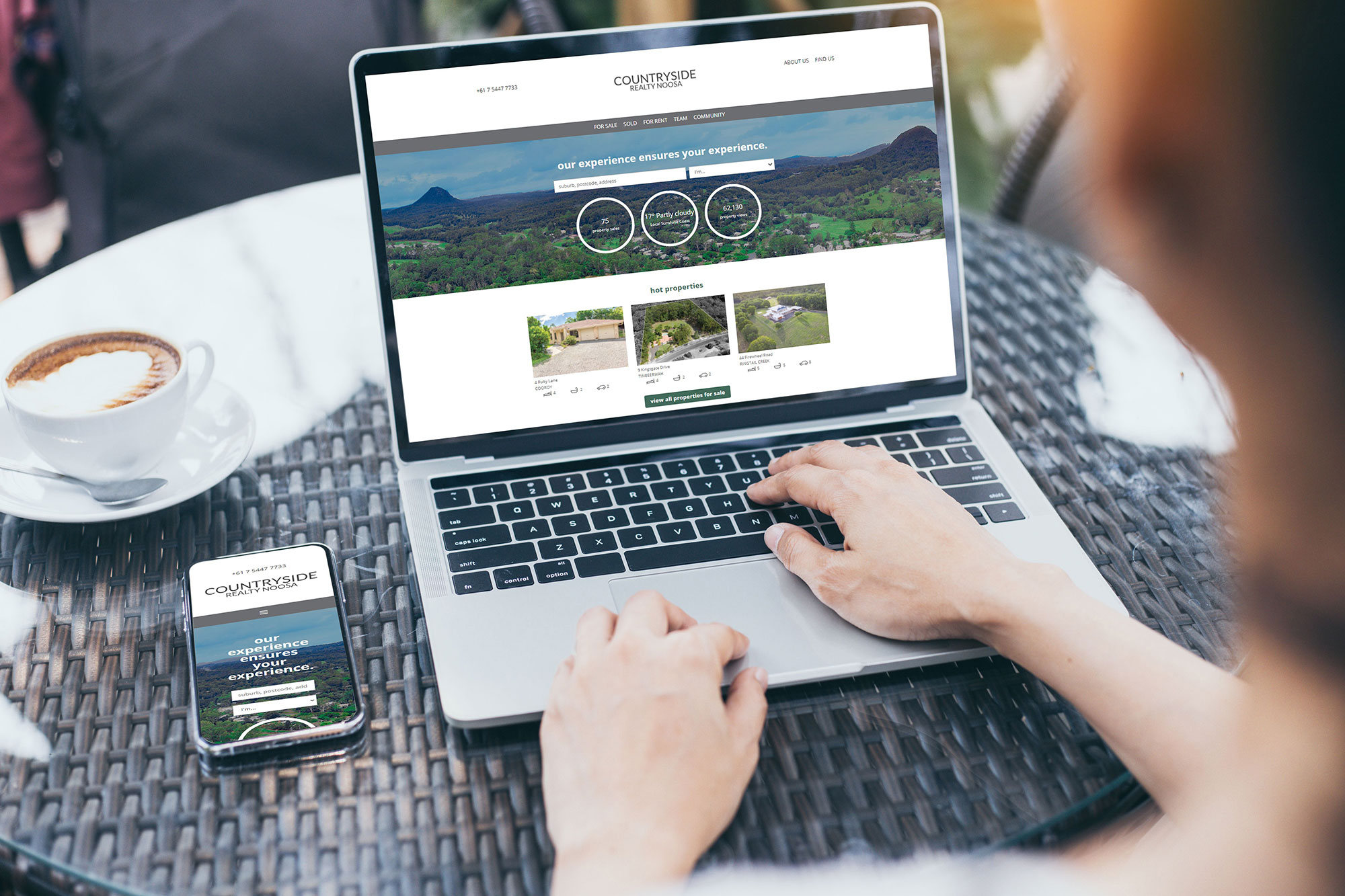 Drawing on the best of high tech (our marketing) and the best of high touch (our people), we start with the
'DIGITAL MARKETING DIFFERENCE'
At Countryside Realty Noosa, not only do we pride ourselves on the experience we deliver to vendors, buyers and tenants alike, but we also understand the power of digital marketing. We've invested heavily in our brand and our digital marketing platforms, so when you entrust one of our agents with the sale of your home, you'll get a customised marketing campaign and maximum exposure. It's the Countryside Digital Marketing Difference.
At Countryside, Community is one of our core values. We support our local businesses and local community in several ways including sponsoring the following causes, clubs and associations: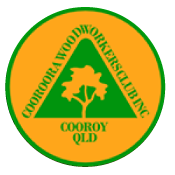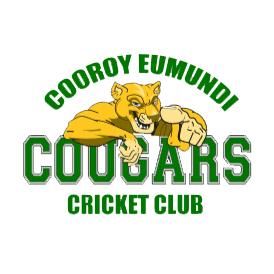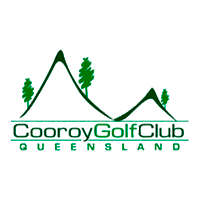 At Countryside Noosa, our agents work in a highly co-operative, collaborative team structure. Many of our agents have been with us for more than a decade and while we compete fiercely with our competitors, we don't compete with each other which means that as a team we can focus completely on what's best for our vendors, buyers and tenants.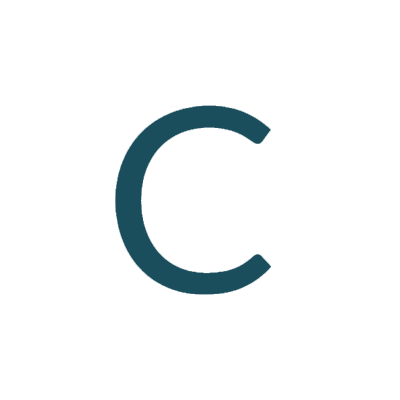 CONSIDERATION – Testimonials are the best way that we know how to tell you about us.
Professional , reliable, courteous
"I found Kimberley and Elliot very friendly and courteous also very professional in all aspects. Kimberley went out of her way to communicate the way she suggested to list my property , while allowing me to make my own decisions on certain issues.
I would have no hesitation in recommending Kimberley and Elliot to my friends."
Vendor Juneb
Great local agent
"Kimberlea was so good to deal with through our purchase. She was a great communicator and went beyond to ensure our experience was positive."
Buyer Nicola
Great local agent
"We had never sold a house before and were a bit frightened by the idea. When I spoke to Robyn I knew we had found the perfect agent. Right from the start Robyn explained everything, answered all of my questions and kept me informed every step of the way.
What seemed like a very daunting g task was made smooth and seamless.
I cannot recommend Robyn Kildey enough."
Vendor Deanne
We purchased a beautiful little Queenslander on acreage with the help of Brain and Carlene.
"They were friendly, professional and a pleasure to deal throughput. They always went the extra mile in helping make the process painless and had an awesome support team to hep cross the T's and dot the I's.
We would highly recommend using them if considering purchasing a property and will be using them in the future ourselves if the chance arises."
Buyer Matt & Siobhan
Fantastic service!
"We recently bought a house just out of Noosa and real estate agents Brian and Carlene were extremely patient with all our times we visited the property and were more than happy to help out moving stuff and looking after our kids and dog while we checked through the house we are very grateful and would definitely recommend them to any future sellers."
Buyer Rebecca & Ben
Gratitude
"I would like to extend my gratitude to Lara, Jade and the Team at Countryside Realty for their most professional and personal experience provided to me. As a new resident to the Cooroy district I was impressed by their professionalism, courteous and incredibly thorough in looking after the property that I have placed on the market for rental.
I could not be happier with the service that both Jade and Lara provide me as a landlord which in my opinion has been second to none. I have found Countryside Realty to always be friendly, helpful, informative, efficient and quick to respond with any sort of communication and I would recommend this business to others."
Mildy Raveane – Cooroy
CUSTOMISED approach to each and every property. 2
Countryside is a truly boutique agency, enabling us to provide a personalised, bespoke service we've become known for.