Simply Better Property Management
GET YOUR FREE PROPERTY APPRAISAL
Do you own an investment property? Get a rental appraisal from Lara and Jade – our Property Management team.
Simply fill out the form below and either Lara or Jade will be in touch shortly.
Maximise Your Return With Countryside Realty Noosa.
As an investor, it is a priority to ensure you are maximising your rental returns. Residential rental property can be an excellent financial investment if managed well. New investors often do not realise the complexities and risks of managing tenants and properties. Self-management can work if you are willing to dedicate the time and headaches involved on the learning curve, but often can cost more in longer vacancies and costly mistakes. Many investors find the simplest, safest, and most profitable approach is a professional property manager.
• PREPARING YOUR PROPERTY FOR TENANTS
• LISTING YOUR PROPERTY
• ORGANISING MARKETING
• FINDING THE RIGHT TENANT(S)
• PREPARING TENANCY DOCUMENTS
• PROVIDING INGOING-OUTGOING PROPERTY REPORTS
• ORGANISING MAINTENANCE
• CARRYING OUT ROUTINE PROPERTY INSPECTIONS
How can you benefit from Property Management with us?
We pride ourselves on our professionalism, attention to detail and commitment to our clients. Here's how;
Tenant Selection Process – We conduct thorough reference checks on prospective tenants (income, employment, and rental history) on prospective tenants to ensure a quality tenant is selected, not just the first applicant received.
Detailed Property Report – We provide a detailed property report. Including extensive photography and analysis ensuring no potential unresolved issues.
Reduce Risks – Our best practice system and local regulatory expertise gives you protection and peace of mind.
General Maintenance and Repairs – We use carefully selected tradespeople for repairs and maintenance when required. Keeping tenants happy by demonstrating they are valued and safe. Issues are attended to and dealt with quickly and efficiently.
Your Property Manager is Your Asset Manager –  Our Property managers responsibility is the healthy ongoing management of your property.
Annual Rental Appraisal – An important step to ensure you are charging the right rent, making the most out of your investment and maximising your rental returns.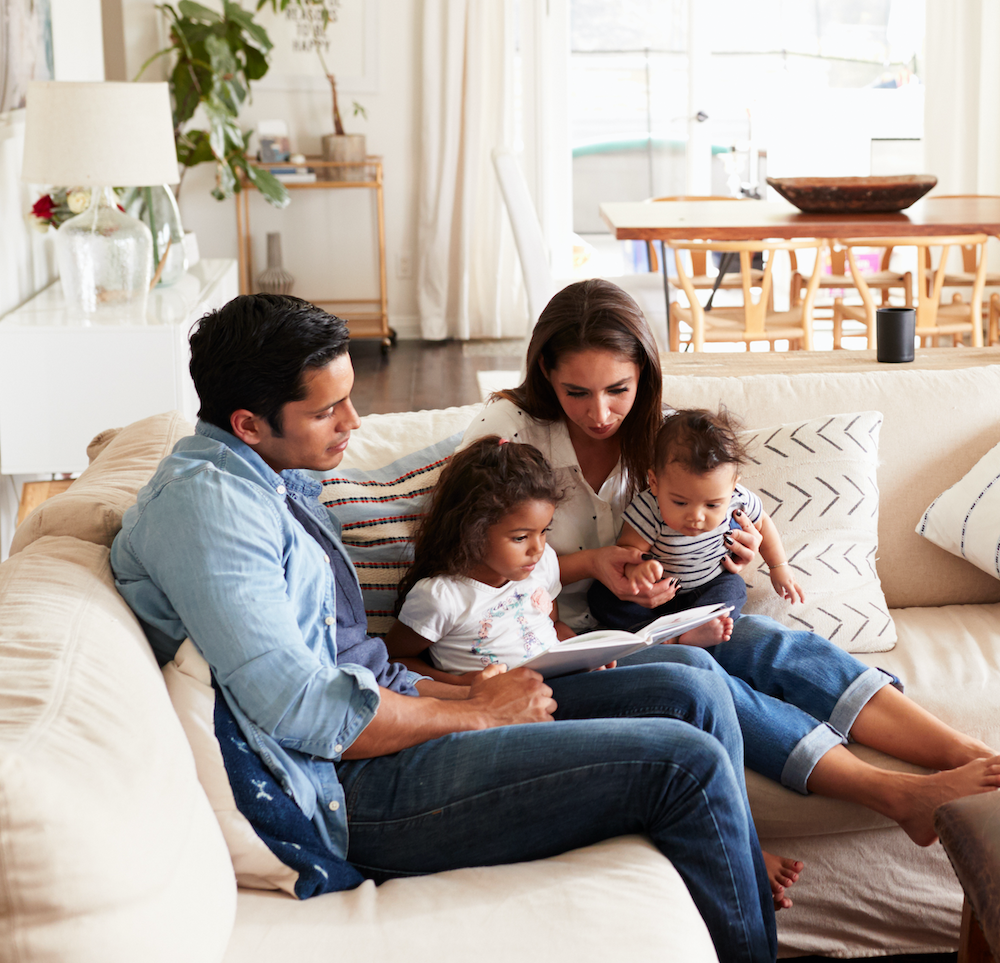 Property Profile Example
Countryside Noosa go above and beyond, ensuring your property profile is a standout.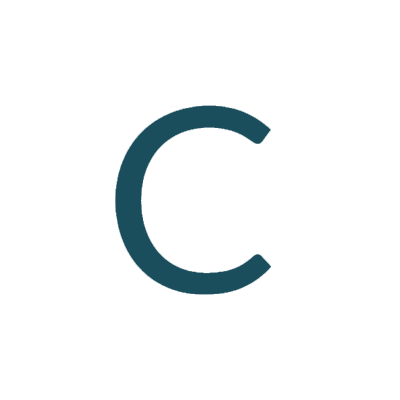 CONSIDERATION – Testimonials are the best way that we know how to tell you about us.
Professional , reliable, courteous
"I found Kimberley and Elliot very friendly and courteous also very professional in all aspects. Kimberley went out of her way to communicate the way she suggested to list my property , while allowing me to make my own decisions on certain issues.
I would have no hesitation in recommending Kimberley and Elliot to my friends."
Vendor Juneb
Great local agent
"Kimberlea was so good to deal with through our purchase. She was a great communicator and went beyond to ensure our experience was positive."
Buyer Nicola
Great local agent
"We had never sold a house before and were a bit frightened by the idea. When I spoke to Robyn I knew we had found the perfect agent. Right from the start Robyn explained everything, answered all of my questions and kept me informed every step of the way.
What seemed like a very daunting g task was made smooth and seamless.
I cannot recommend Robyn Kildey enough."
Vendor Deanne
We purchased a beautiful little Queenslander on acreage with the help of Brain and Carlene.
"They were friendly, professional and a pleasure to deal throughput. They always went the extra mile in helping make the process painless and had an awesome support team to hep cross the T's and dot the I's.
We would highly recommend using them if considering purchasing a property and will be using them in the future ourselves if the chance arises."
Buyer Matt & Siobhan
Fantastic service!
"We recently bought a house just out of Noosa and real estate agents Brian and Carlene were extremely patient with all our times we visited the property and were more than happy to help out moving stuff and looking after our kids and dog while we checked through the house we are very grateful and would definitely recommend them to any future sellers."
Buyer Rebecca & Ben
Gratitude
"I would like to extend my gratitude to Lara, Jade and the Team at Countryside Realty for their most professional and personal experience provided to me. As a new resident to the Cooroy district I was impressed by their professionalism, courteous and incredibly thorough in looking after the property that I have placed on the market for rental.
I could not be happier with the service that both Jade and Lara provide me as a landlord which in my opinion has been second to none. I have found Countryside Realty to always be friendly, helpful, informative, efficient and quick to respond with any sort of communication and I would recommend this business to others."
Mildy Raveane – Cooroy