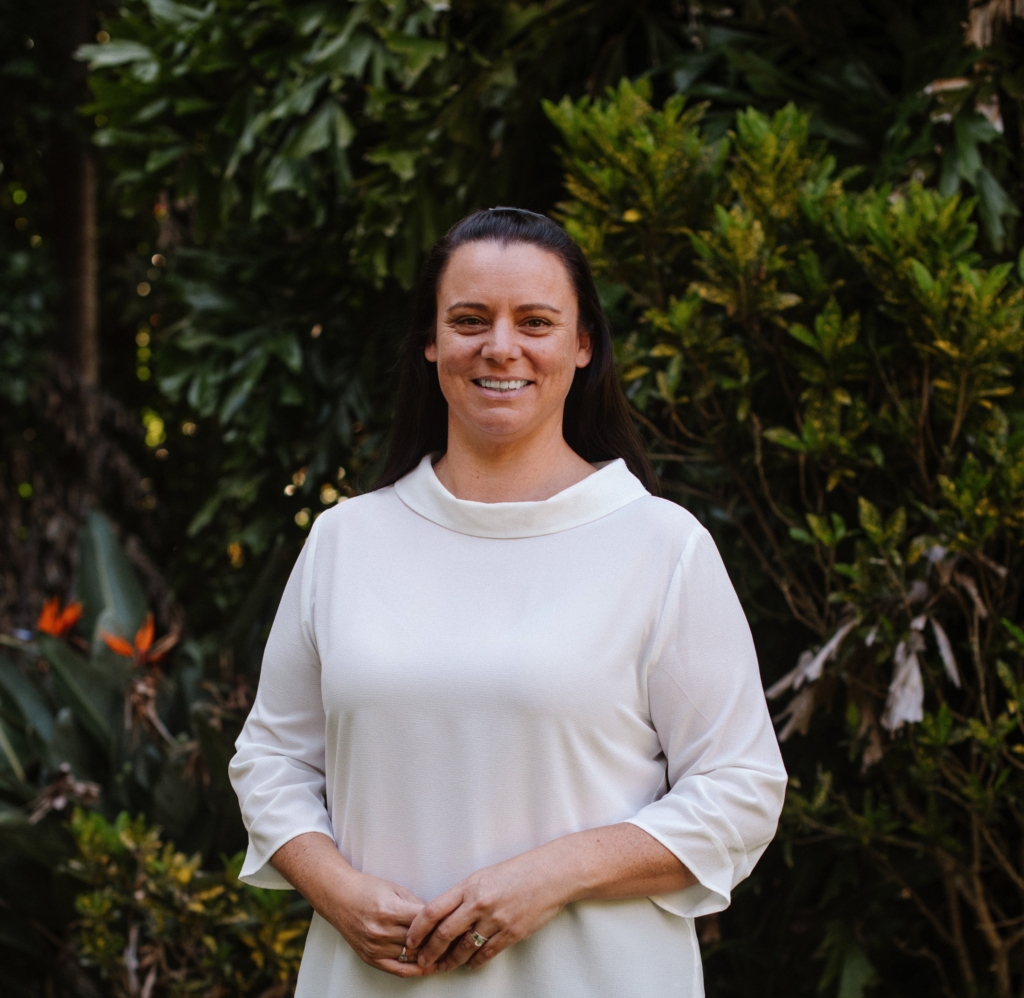 YOUR PROPERTY IS OUR PRIORITY
A FRESH APPROACH TO PROPERTY MANAGEMENT
Maximise your returns and know that your property is being managed by the best.
GET YOUR MANAGEMENT FEE FOR 6% FOR 6 MONTHS* PLUS 6 WEEKS FREE
AT COUNTRYSIDE NOOSA YOUR PROPERTY IS OUR PRIORITY. WE OFFER A FRESH APPROACH TO PROPERTY MANAGEMENT AND TAKE YOUR INVESTMENT SERIOUSLY, ALWAYS ENSURING RESPECT AND CARE.
Thinking of changing your property management team or wanting to avoid the headache of self-management? For a limited time of 6 months, experience the Countryside Noosa difference and enjoy our premium property management service for only 6%, and as an added bonus, get the first 6 weeks free. ACT NOW! The 6 for 6 promotion runs from 01 July to 31 December 2022.
Minimum term commitment 12 months. After 6 months, the property management fee reverts to our standard rate.
GET YOUR FREE PROPERTY APPRAISAL
Do you own an investment property? Get a rental appraisal from Lara and Jade – our Property Management team. Simply fill out the form below and either Lara or Jade will be in touch shortly.
"*" indicates required fields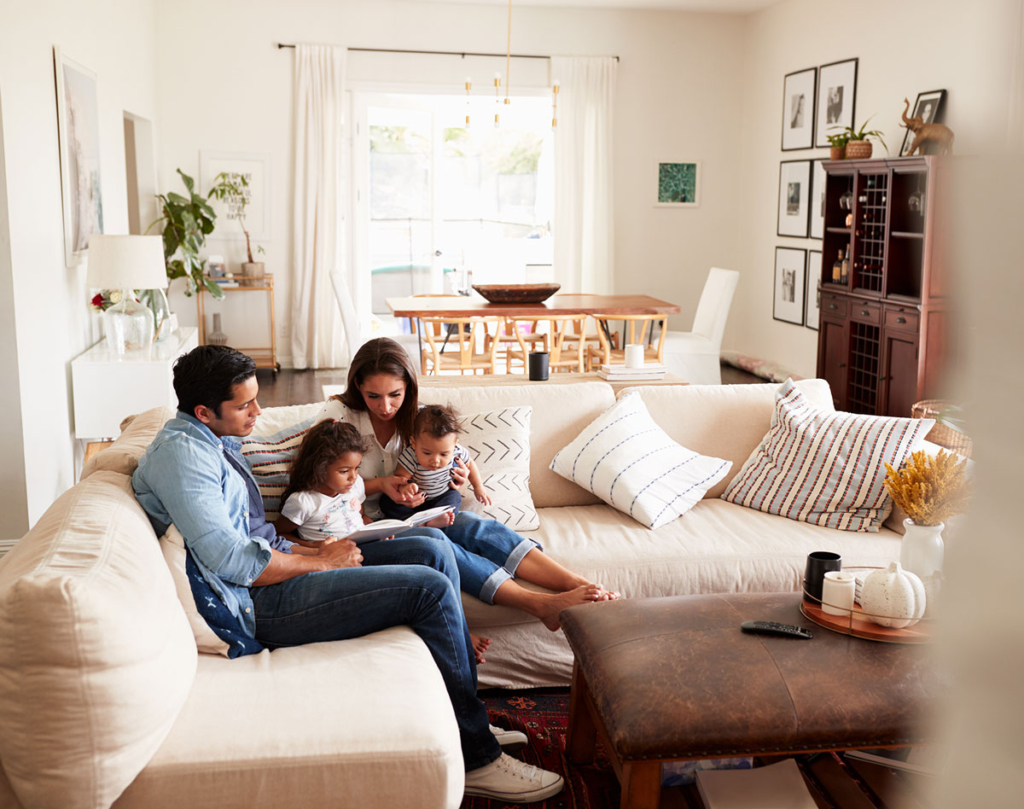 MAXIMISE YOUR RENTAL RETURN
MAKE YOUR INVESTMENT PROPERTY WORK FOR YOU
As an investor, it is a priority to ensure you are maximising your rental returns. Residential rental property can be an excellent financial investment if managed well. New investors often do not realise the complexities and risks of managing tenants and properties. Self-management can work if you are willing to dedicate the time and headaches involved on the learning curve, but often can cost more in longer vacancies and costly mistakes. Many investors find the simplest, safest, and most profitable approach is a professional property manager.
We manage the rental process, from start to finish:
Preparing your property for tenants
Listing your property
Organising marketing
Finding the right tenant(s)
Preparing tenancy documents
Providing ingoing-outgoing property reports
Organising maintenance
Carrying out routine property inspections
THE BENEFITS OF A DEDICATED PROPERTY MANAGEMENT TEAM
We pride ourselves on our professionalism, attention to detail and commitment to our clients. Here's how;
Tenant Selection Process
We conduct thorough reference checks on prospective tenants (income, employment, and rental history) on prospective tenants to ensure a quality tenant is selected, not just the first applicant received.
DETAILED PROPERTY REPORT
We provide a detailed property report. Including extensive photography and analysis ensuring no potential unresolved issues.
REDUCE RISKS
Our best practice system and local regulatory expertise gives you protection and peace of mind.
General Maintenance and Repairs
We use carefully selected tradespeople for repairs and maintenance when required. Keeping tenants happy by demonstrating they are valued and safe. Issues are attended to and dealt with quickly and efficiently.
YOUR PROPERTY MANAGER IS YOUR ASSET MANAGER
Our Property manager's responsibility is the healthy ongoing management of your property.
ANNUAL RENTAL APPRAISAL
An important step to ensure you are charging the right rent, making the most out of your investment and maximising your rental returns.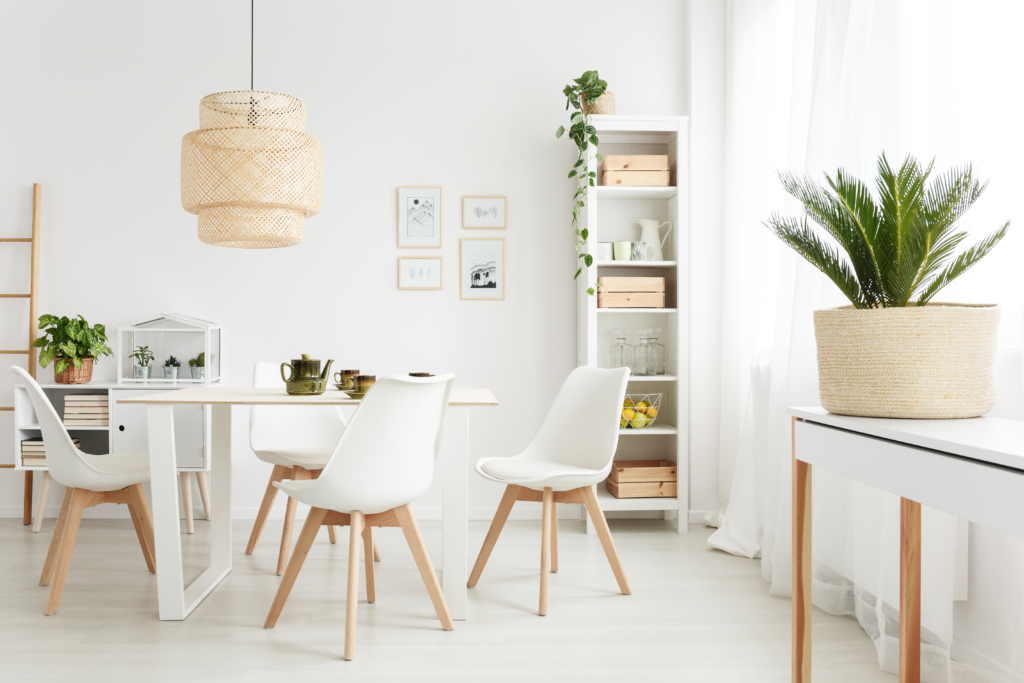 HIGHLIGHT YOUR PROPERTY
STANDOUT WITH A PREMIUM PROPERTY PROFILE
Countryside Noosa go above and beyond, ensuring your property profile is a standout.
Our premium property profiles aim to elevate the value of the property through bespoke styling solutions that present your property as best in market.
Nothing was too much trouble

Jade and Lara have found the perfect tenants for my unusual situation. They worked in really well with me as I needed to renovate the bathroom and it was a very fine line to get it finished before the people mov…
Lara & Jade's enthusiasm for the special aspects of my property was tangible

I have had other real estate agencies and have also self managed my leased property.

When I contacted Countryside Realty & spoke to Lara, there was a perceptible difference in her manner &…
In all our past years we have not found better property managers

We would like to thank the Rentals Team Jade and Lara for their unfailing service in managing our rental property in Cooroy for the past 4 years. In all our past years we have not found better property managers….
We are looking forward to many more years of dealing with Jade and Countryside Noosa

We have a rental property of 20 acres with a 4×2.

During our second year we were not happy with the real estate we were using and shopped around for better management.

We ma…
I highly recommend their services to anyone wanting to rent out a property

I gave them very short notice that I was moving away to work in a remote area and needed to rent my home. The girls quickly found a suitable tenant. Whilst away they touch base as necessary and take care of any…
JUST LEASED