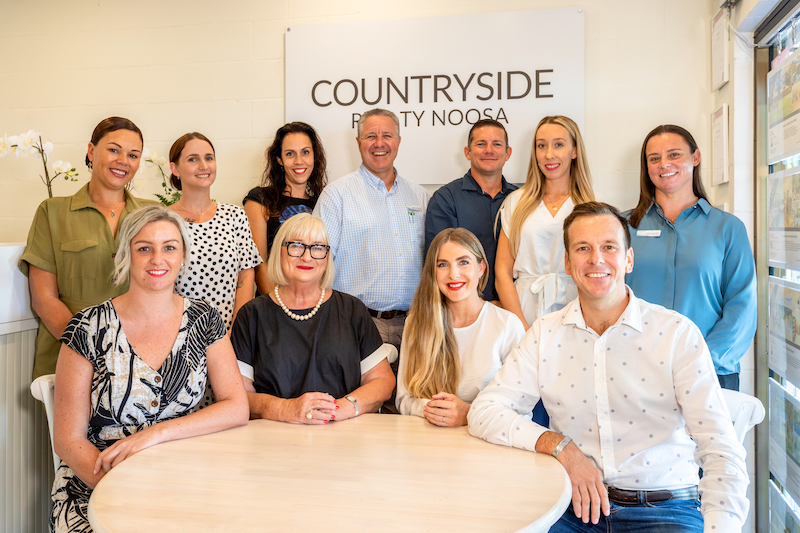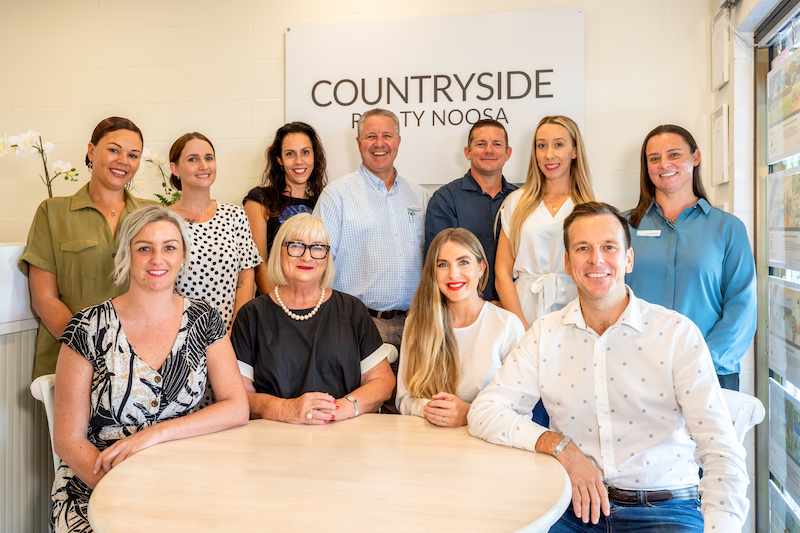 OUR EXPERIENCE ENSURES YOUR EXPERIENCE
EXPERT KNOWLEDGE OF THE HINTERLAND REGION
As one of the longest standing agencies in Cooroy we have established ourselves as the leading Noosa Hinterland real estate office. Lead by Principal Robyn Kildey, our team comprises of six experienced sales agents, a property management team and proficient admin staff ensuring our success. Our team is highly collaborative and we pride ourselves on excellent customer service for buyers, sellers, renters and landlords.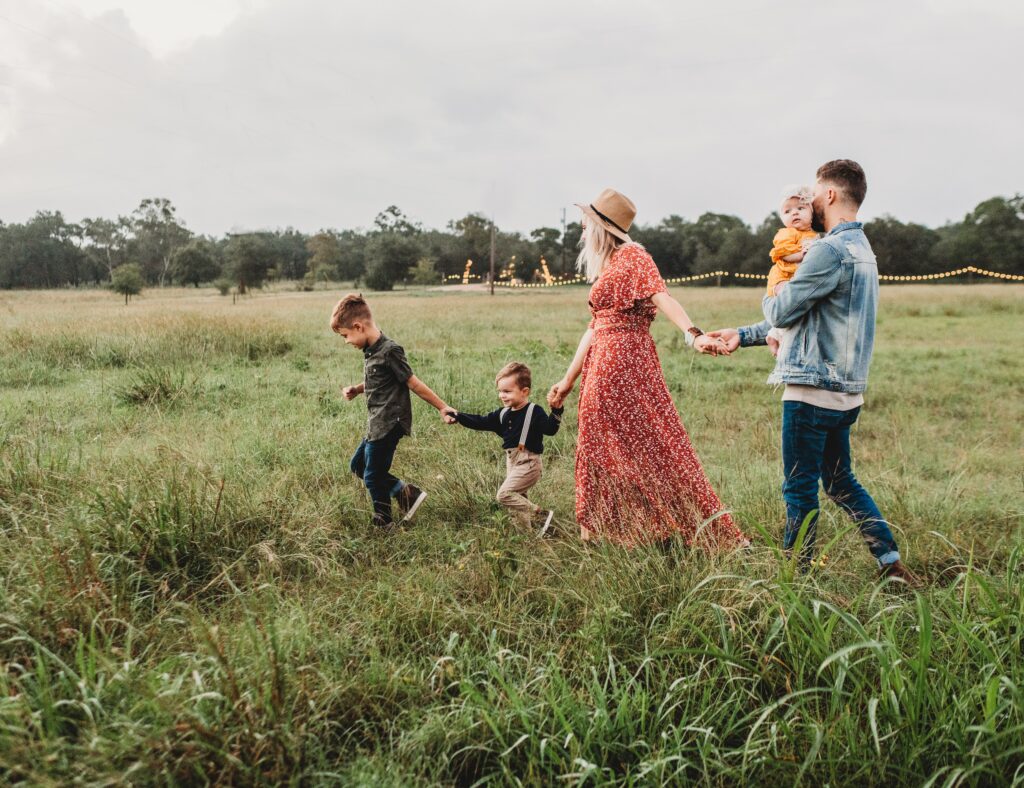 TESTIMONIALS
We STRIVE TO exceed your expectations
When the unexpected happened Kim kept her Cool and was able to achieve a great result for both buyer and seller.
Great local agent

Kimberlea was so good to deal with through our purchase. She was a great communicator and went beyond to ensure our experience was positive.