WE ARE HERE FOR YOU
GET IN TOUCH by phone, email or in person
1 Emerald Street Cooroy, QLD 4563
P: +61 (7) 5447 7733
E: info@countrysidenoosa.com.au
WE HAVE AN OPEN-DOOR POLICY
OPEN, HONEST COMMUNICATION DRIVES US
Our clients' needs and best interests are at the heart of everything we do. We have a team of dedicated employees who specialise in what they do and a continuity of service to ensure there is always someone available.
We have an open-door policy and welcome you to call, email or visit us anytime.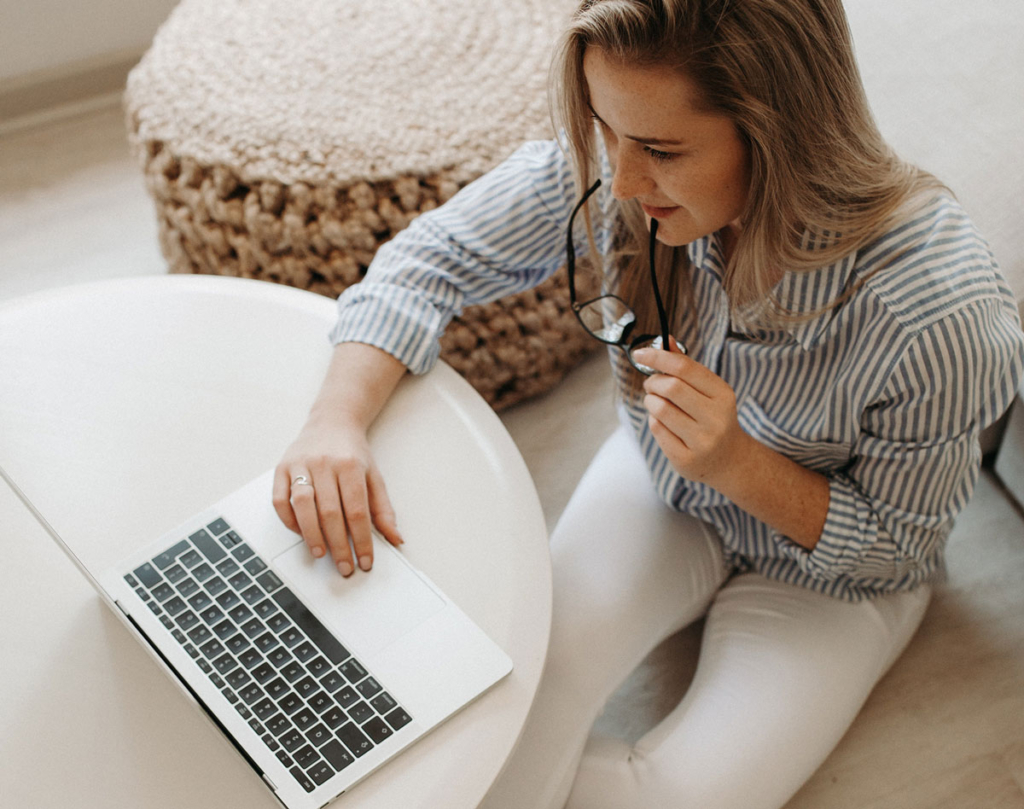 CONNECT WITH US
Pairing people to properties with COUNTRYSIDE CONNECT
Our unique service connects buyers with specific property requirements to homes that match them.
If you are searching for your dream home in the Noosa Hinterland region, get in touch with us with a list of your requirements. We'll use these to advertise to potential sellers and landlords.
If you are considering selling or leasing your property, we may have a buyer ready and waiting for you. Contact our team today to find out more.