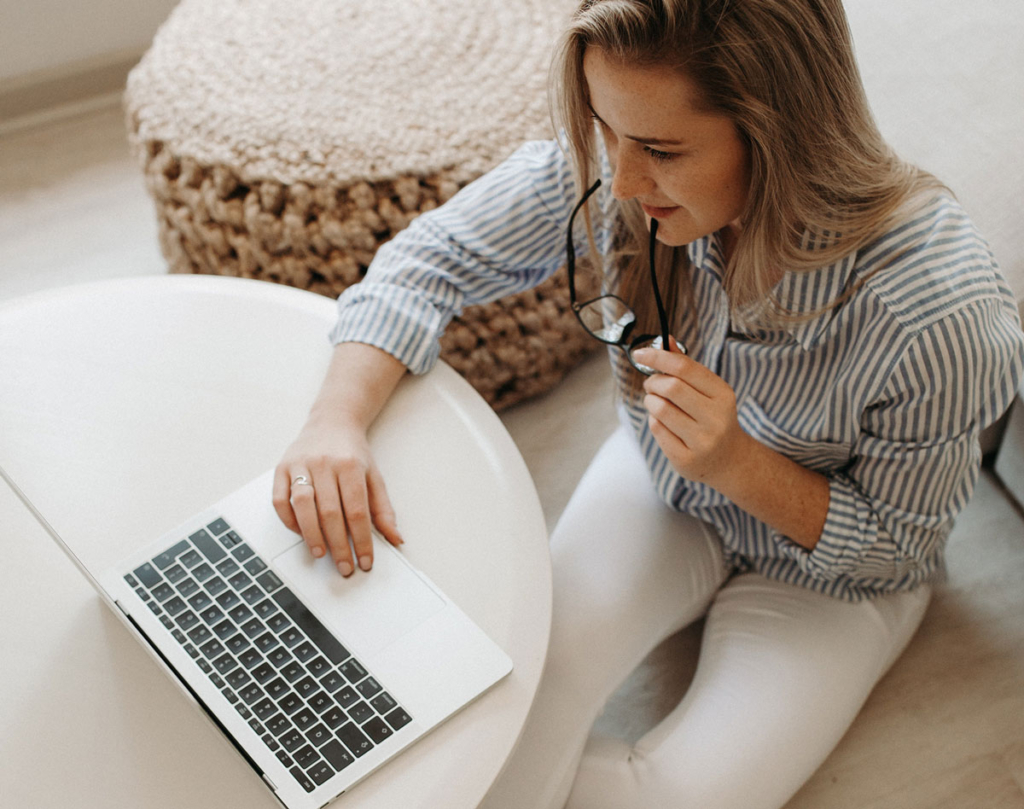 PAIRING PEOPLE TO PROPERTIES WITH COUNTRYSIDE CONNECT
Our unique service connects buyers with specific property requirements to homes that match them.
If you are searching for your dream home in the Noosa Hinterland region, get in touch with us with a list of your requirements. We'll use these to advertise to potential sellers and landlords.
If you are considering selling or leasing your property, we may have a buyer ready and waiting for you! Browse our current Countryside Connect listings below.
SEARCHING FOR YOUR DREAM HOME?
Get in touch with our team today and let us know your requirements. We'll connect you to potential buyers, and your ideal home could be waiting for you!