FIND YOUR RENTAL HOME IN THE HINTERLAND
The Noosa Hinterland is a beautiful place to call home. There's something to be said for the breathtaking scenery, the stunning country towns and the people that call this region theirs. At Countryside Noosa we look forward to welcoming you to the community and provide an in-depth understanding of the area so we can better provide you with an outcome that will ensure you find not just your next property but home.
FOR RENT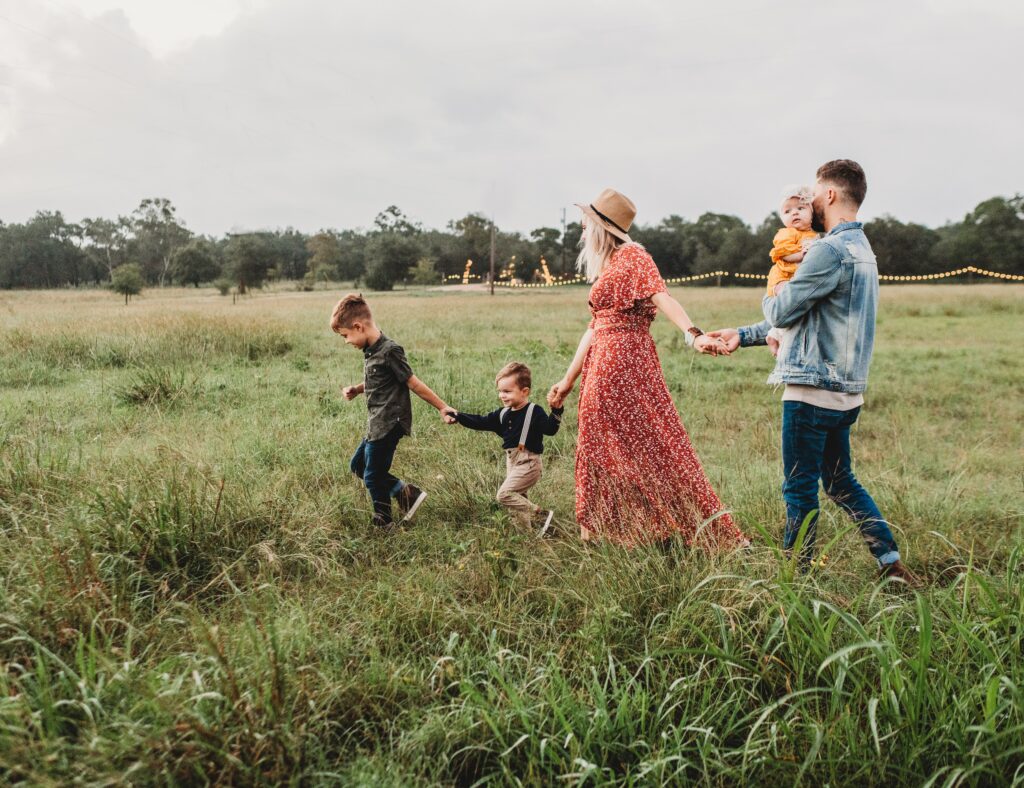 TESTIMONIALS
We STRIVE TO exceed your expectations
When the unexpected happened Kim kept her Cool and was able to achieve a great result for both buyer and seller.
Great local agent

Kimberlea was so good to deal with through our purchase. She was a great communicator and went beyond to ensure our experience was positive.