At Countryside Realty, we believe we have 'cracked the code' on the best way to connect buyers and sellers.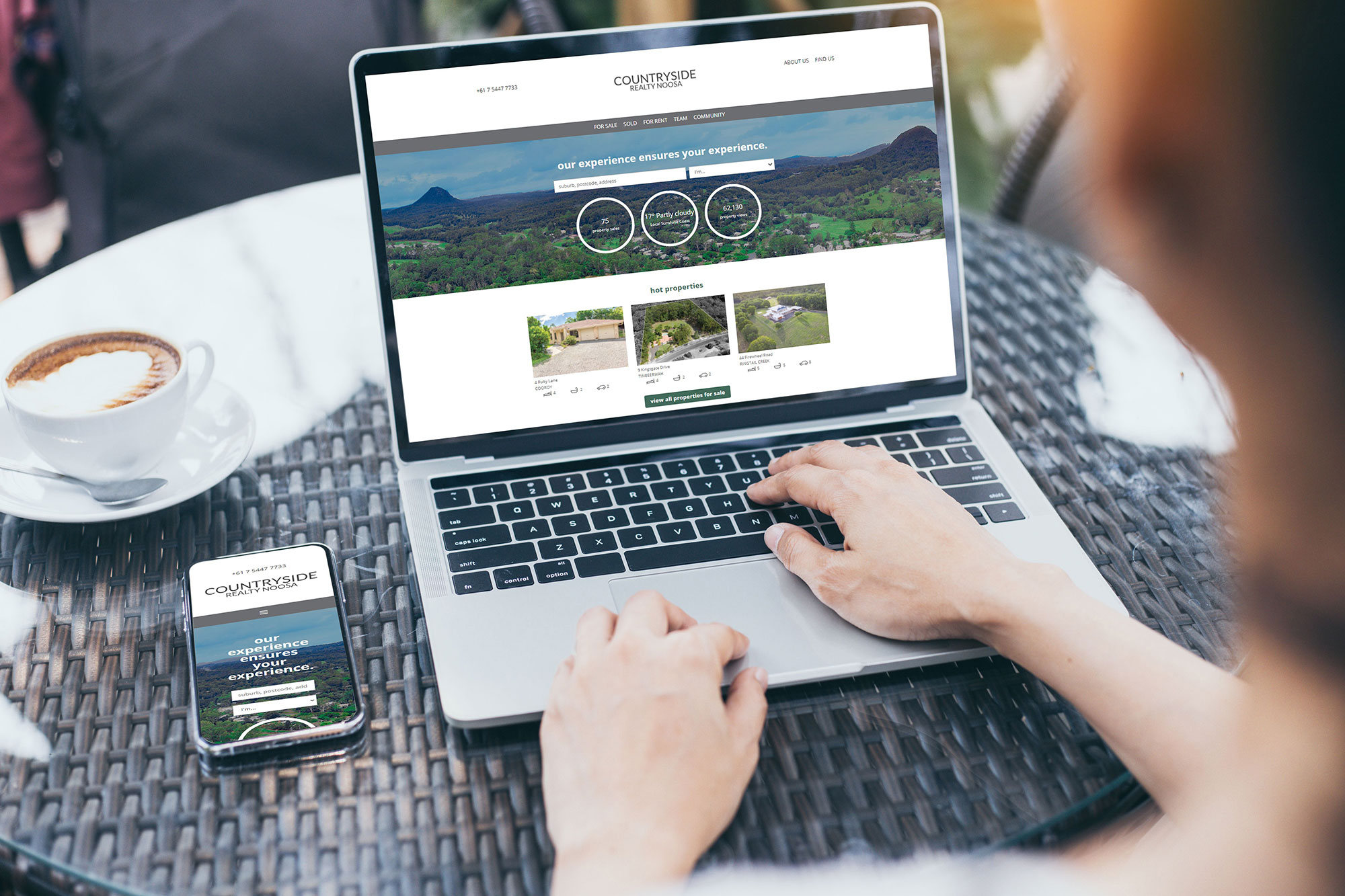 Drawing on the best of high tech (our marketing) and the best of high touch (our people), we start with the
'DIGITAL MARKETING DIFFERENCE'
At Countryside Realty Noosa, not only do we pride ourselves on the experience we deliver to vendors, buyers and tenants alike, but we also understand the power of digital marketing. We've invested heavily in our brand and our digital marketing platforms, so when you entrust one of our agents with the sale of your home, you'll get a customised marketing campaign and maximum exposure. It's the Countryside Digital Marketing Difference.