For vendors selling and wishing to maximise the value of their hinterland home, styling and professional photography makes a lot of sense. With some stylists claiming that the market value for styled homes can fetch a 10-15% higher price [Source: Domain], styling and photography is a worthwhile investment. But why? 
Well, in a way you can blame the digital age. It turns out that the steady migration towards digital consumerism has refined our tastes and we've become demi-experts, developing a notion of the property value at first glance. With attention spans shortening online and multi-screen viewing the new norm, the need for that 'first-glance' to become impactful is more important than ever… that's just online.
Once potential buyers go for a drive-by or attend an open house you have to maintain appearances.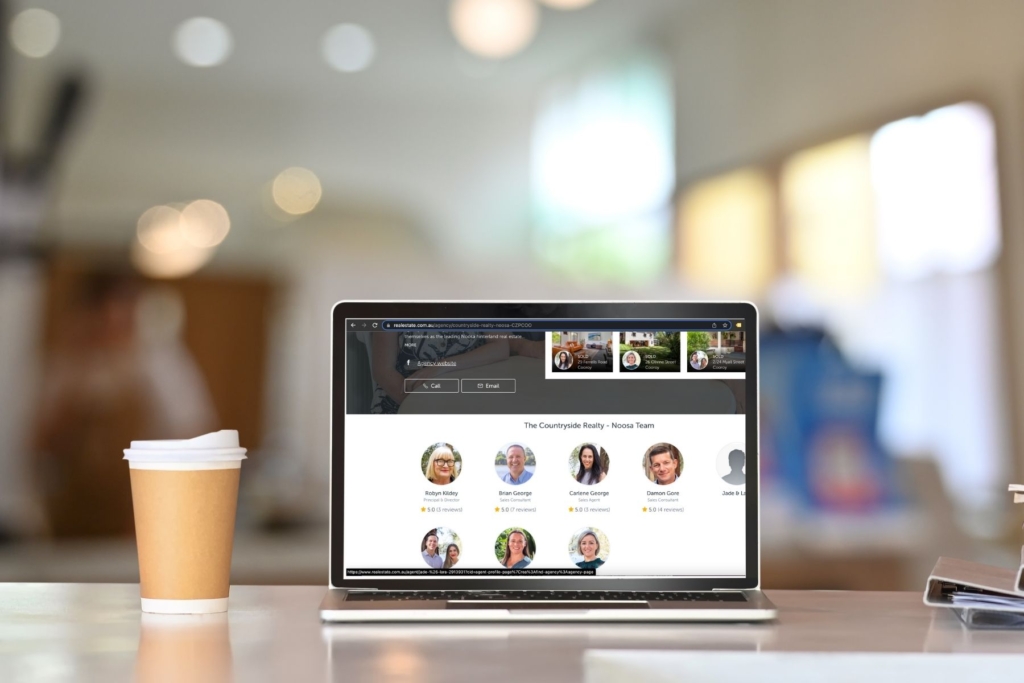 We are digital property surfers
Last month we stumbled across this fact. "Most would-be buyers view over 300 listings online before committing to an open house viewing, even then they'll look a an average of 11 homes."
That's an average, so sometimes higher, sometimes lower. Even as 'non-buyers' we're all guilty of browsing homes online. Having sneak peeks at the neighbour's new listing, idly dreaming about multi-million dollar homes, scrolling through homes in idyllic neighbourhoods while reality shows like 'The Block' chatter away in the background. In short, we have become great at identifying what looks like value, what we like, what we consider 'share-worthy' and ultimately what will inspire us enough to take the next step of attending an 'open inspection'.
The above serves as a reminder that the way we begin our home purchase journey has fundamentally changed. Ultimately, now more than ever, the need for stunning photography and styling which piques interest is essential. Buyers browse hundreds of listings long before any would-be buyer calls an agent or steps through the gate for an inspection. In our experience the greater the interest from online views the greater the result.
It starts with styling and is delivered through photography.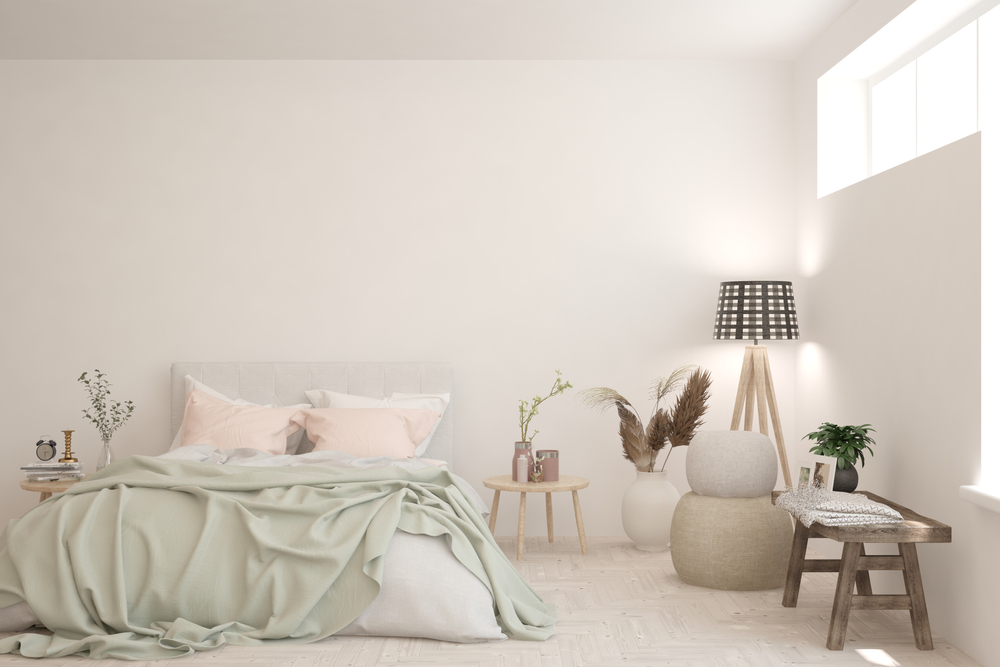 Bedfellows – Property Styling & Property Photography
Property styling has proven to increase property value at market so has great photography. People have a shopping list when browsing for their new home: Three bedrooms, double garage, two bathrooms and close to schools… that kind of thing. Outside of that, house-shopping online has the same flavour as a beauty contest. You need to make your home 'beautiful'. Styling delivers your house's potential to buyers without the distraction of your 'stuff'. It allows them to visualise their new life in a setting that strikes the balance between too empty and too over-bearing.
It makes use of light, decluttering possessions and spaces, fixing and painting rooms if required and a plethora of other tricks that accentuate what is already there. Countryside Noosa Realty offer a styling service that can help – https://www.countrysidenoosa.com.au/about/styling/
Once potential buyers step foot on the property, styling will increase your chances of a sale. That's once they're there through the door though… getting them there is a combination of both styling and photography.
Photography sells the property online capturing audience interest on the major portals such as Realestate.com.au and Domain.com, good imagery also enables your agent to approach their databases with something visual and 'click-worthy'.
Real estate photography is its own discipline. In a study by Old Dominion University at Norfolk where browsers had their eye movements tracked as they reviewed listings of a home online found;
"…overwhelmingly (95.1%), participants first look at the picture of the home. After focusing on the photos, participants next turn to the property description section where the number of bedrooms, bathrooms, size, etc., are displayed."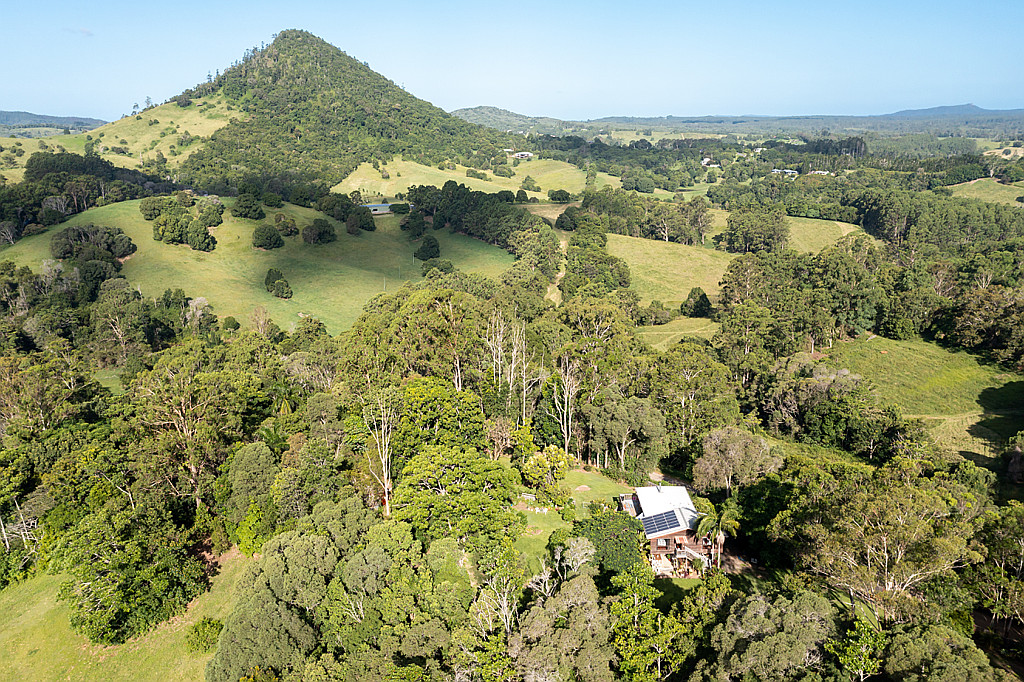 The Skinny
The long and short is simple. If your home is styled and then shot by a professional photographer the chances of a top-dollar sale are significantly increased – it makes perfect sense to invest to get it right at the start.
Ready to sell for more? Contact us at Countryside Realty Noosa and we'll work with you to get top dollar.
Reach out – here
Further reading/references
https://www.domain.com.au/news/only-fresh-once-how-much-styling-a-home-can-add-to-the-sale-price-1072457/
https://www.yourinvestmentpropertymag.com.au/sellling-property/how-property-styling-can-boost-sale-prices-265802.aspx
https://www.realestate.com.au/advice/real-estate-photography-the-top-tool-for-real-estate-agents/