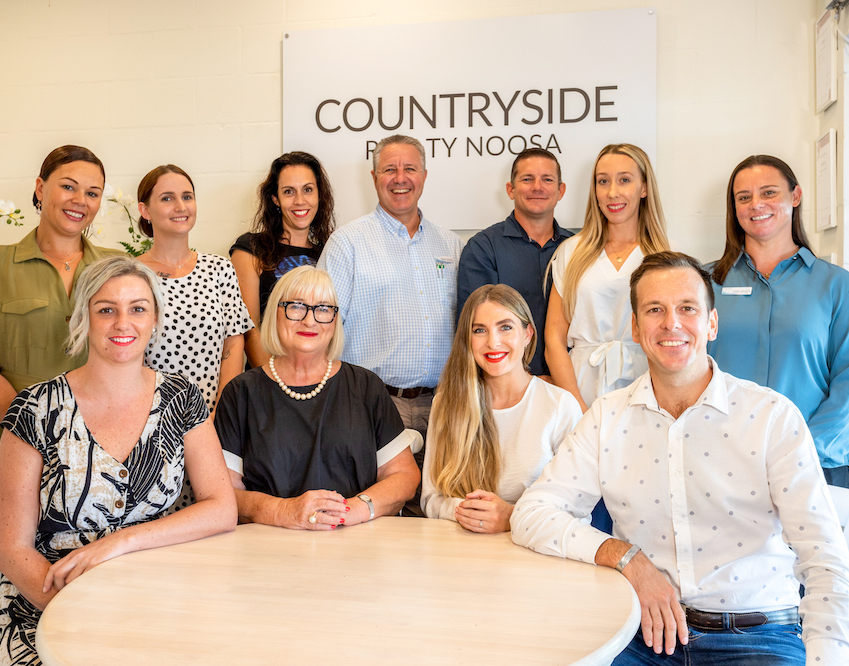 How Can We Improve?
We're sorry to hear that your experience with us was not up to expectation.
Please fill in the form so we can rectify and use your feedback to help guide us to better solutions in the future.
Thank you for your time.
Having serviced the real estate needs of the Noosa Hinterland community and its newcomers for more than 18 years, the team at Countryside Realty Noosa looks forward to helping you with all your property requirements.
We aim to not just meet your needs but to exceed your expectations.