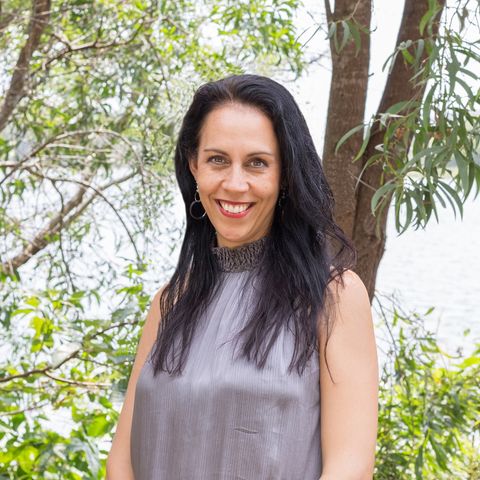 Styling with Carlene George
Carlene George lives in Pomona with her husband Brian and daughter Amelie along with three rescued cats and a dog. Carlene fell in love with this area 5 years ago as it bears similarities to her small country home town of Martinborough, New Zealand.
Carlene gained a BA degree in fashion design and technology, has had many years of experience in the industry working with top fashion houses in New Zealand, London and Australia. Through the years of owning real estate and designing and project managing renovations, Carlene's career has transpired from clothing to property and interior design.
Carlene has been buying and selling her own real estate properties since the age of 20 and now has a property portfolio that she property manages including long term and short term rentals. She has also managed renovation projects which have immensely improved not only the living standards but also the value of the properties.