At Countryside Noosa Realty we're proud to call ourselves locals. We've been based in Cooroy for 20 years now and love to be involved in the community. Our staff play for the team, sometimes it's giving aid and other times it's because it feels good and it's the right thing to do! So, whether that's supporting local sports teams, helping with aid centres, practising our green thumb with the people of Noosa Permaculture or always buying local – you can find Countryside Noosa Realty behind the scenes in many of the community activities and behind the businesses which make up our Noosa Hinterland home.
So, as we encroach on our 20th anniversary in business we thought we would take the opportunity to look at some of the ventures we support and give you an overview of the fantastic services they provide for Cooroy.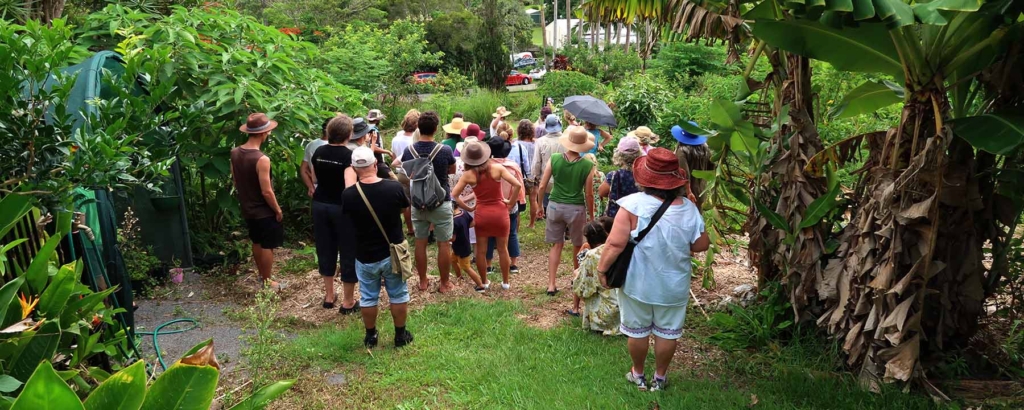 Permaculture Noosa
What's a home without a garden? Permaculture Noosa has inspired us with their tireless community work and their perseverance towards greening, rewilding and building community resistance both ecologically and culturally in Cooroy. We are thrilled to be growing alongside Permaculture Noosa. We see initiatives such as Permaculture Noosa, helping to strengthen our community as well as providing us with an opportunity to give something back. Naturally, we're looking forward to offering our help, digging in the dirt and flourishing alongside them.
Learn More – https://www.permaculturenoosa.com.au/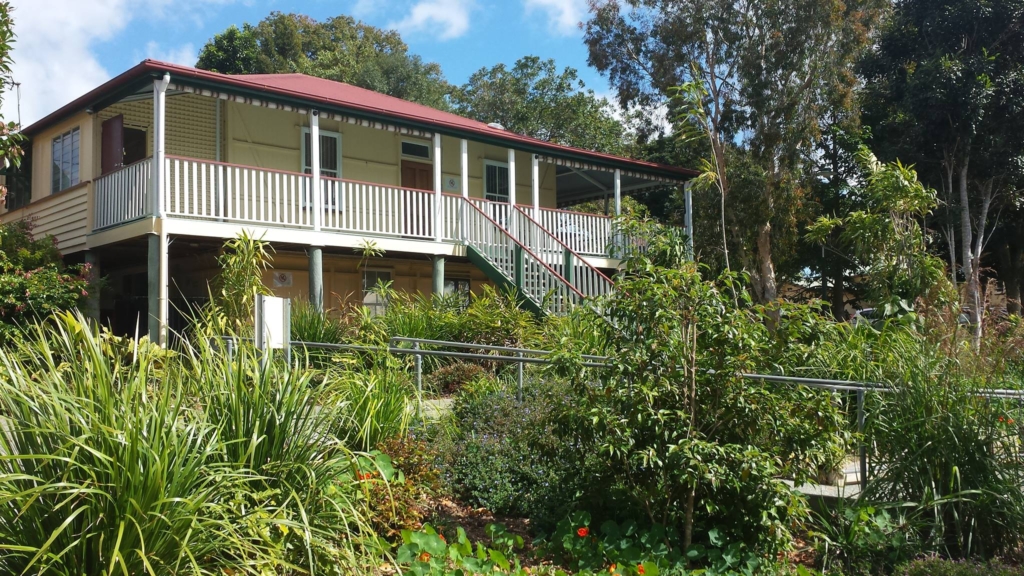 Pomona and District Community House
Strengthening the community and providing wellbeing and resilience to Pomona and the greater community. Pomona is a stone's throw north of Cooroy and like all Noosa Hinterland towns is a bit of a gem (read our article here). Nestled under Mt Cooroora, Pomona isn't just a gorgeous town it's a very special place to live, visit and discover. Underneath that stunning, small-town vestige is a strong community. The Pomona District & Community House aims to promote the well-being and resilience of the Pomona community and the surrounding district. The busy and open-hearted team provide a range of services, programs and events to the town with their amazing volunteers. Countryside Noosa supports the initiative as much as we can and look forward to seeing you at their next; Tai Chi, Youth Group, Slow clothing event or any of the dozen other fantastic initiatives that help the community.
In April Countryside Realty Noosa proudly ran a food drive and raised some much-needed money. The donations helped local families and those in need in the Noosa Hinterland and included items such as shampoo, shower gel, tea/coffee, non-perishable meals, gift vouchers and more. To all our generous supporters who chipped in a huge THANK YOU from us.
Learn more – https://www.pomonacommunityhouse.com.au/
Coolum Football Club
Coolum Football Club was established in 1975. Today it's recognised as one of the largest community sporting organisations in the Coolum. The club is renowned for its pride, passion and camaraderie. When it came to supporting the Dolphins it was a no-brainer especially when our Sales Consultant, Eliot Krause is on the team. Here's what he had to say.
I play for Coolum Football Club ( The Dolphins ) in the under 23's division. I have been at this club for 13 years and absolutely love the culture and the community – there is a big emphasis on grassroots football which allows our club to develop and produce great young players. "Up the fins".
Learn more about the club – here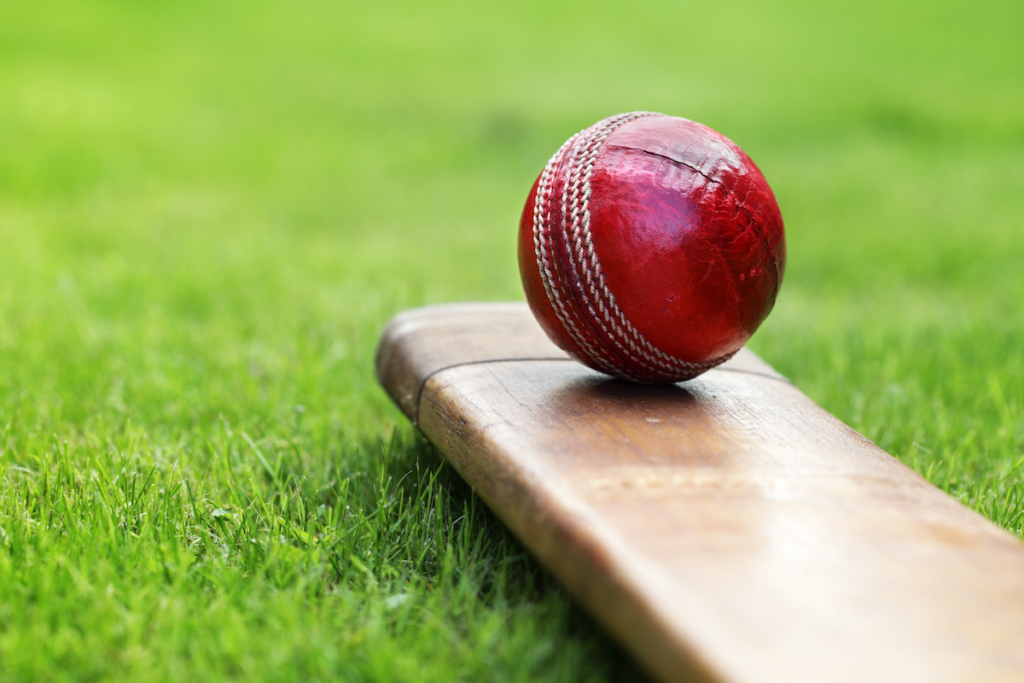 Cooroy – Eumundi Cougars Cricket Club
When asked if we would be eager to support the Cooroy-Eumundi Cricket club we knew we would because hey? It's cricket! A great Australian pastime that helps to weave in some community magic into our small town. We know the local team and play for them so in the summer when the grass is dry and the sun bears down you can find us on the sidelines or having a go, cheering the 'Cougars' on.
More information – http://cooroyeumundicc.qld.cricket.com.au/news.aspx?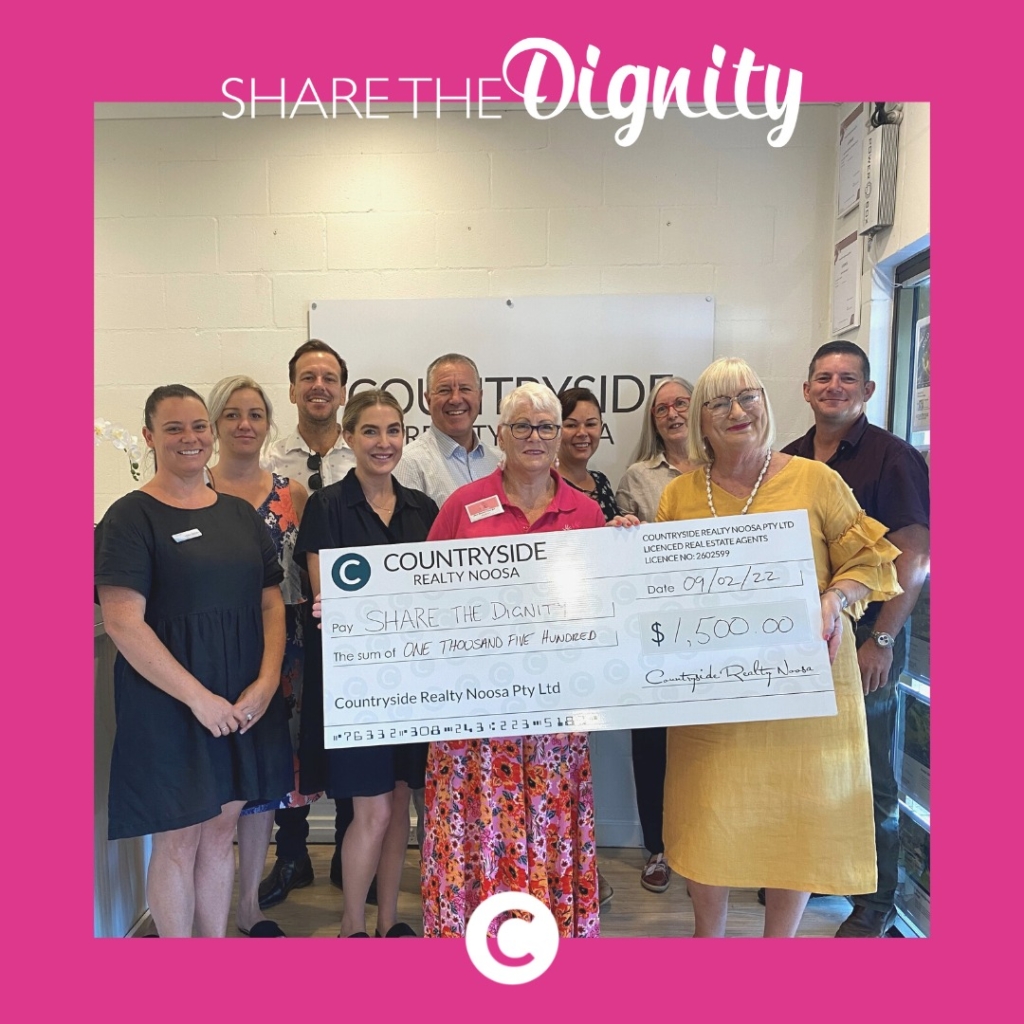 Share the Dignity
Share the Dignity is a women's charity in Australia. Their tireless efforts help to make real differences in the lives of those experiencing homelessness, fleeing domestic violence, or simply doing it tough. In January 2022, the Countryside Realty Noosa team raised $1,500 for the hero's over at Share the Dignity. They provide sanitary items to women, girls and anybody who requires assistance. If you have the chance, please look into supporting this noble cause.
You can learn more – here.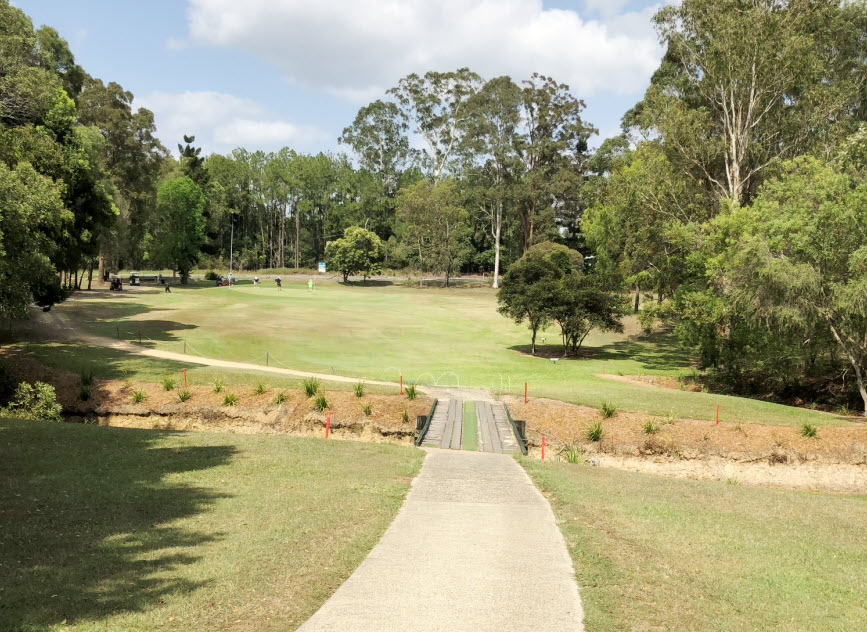 Cooroy Golf Club
The Cooroy Golf Club is a staple for our community. With our idyllic location in the Noosa hinterland, rolling green hills and hidden towns there is a tonne of excuses to simply get among the pristine nature and take a stroll. Walking the Cooroy Golf course seems like a great reason to not only stretch your legs but also get a few rounds in as well. We've proudly supported the Cooroy Golf Club for an age now and have loved being a part of this fantastic club. Since 1934 Cooroy Golf Club has been a feature of our region and we are glad to be able to participate in its rich history.
More information – https://cooroygolf.com.au/
Noosa Show Society
There's just something about a good ole' agricultural show! The Noosa A. H & I Society, also known as the Noosa Agricultural, Horticultural and Industrial Society (or Noosa Country Show or simply The Noosa Show Society) is something of an institution in our area. With its rich history spanning over 100 years, we are ecstatic to be able to continue to provide support. The event tacks together an always enjoyable mix of activities from; ring events, displays, competitions, entertainment and food. Somewhat educational and always fun! Our support of the show is undeniable and we're looking forward to seeing you there in September, look for us in the ring or occasionally the Dodgem cars :).
More information – https://www.noosashowsociety.org.au/
Pomona Pony Club
Our region plays host to several sports and events that make use of our lush green fields, scenic mountains and near-perfect weather. Any local or visitor to our area simply knows that it's a great area for horses. So, with that in mind, we're always excited to be behind the scenes at the Pomona Pony Club. The fantastic Lori from our Marketing & Promotions team is actively involved in the club weekly and has been a member for over seven years. Our sponsorship of the club enables the club to invite guest instructors and to hold the highly anticipated camps at the grounds twice a year. Pomona is a true grassroots club with many members having multiple generations who have all passed through the club.
More information – https://pomonapc.webs.com/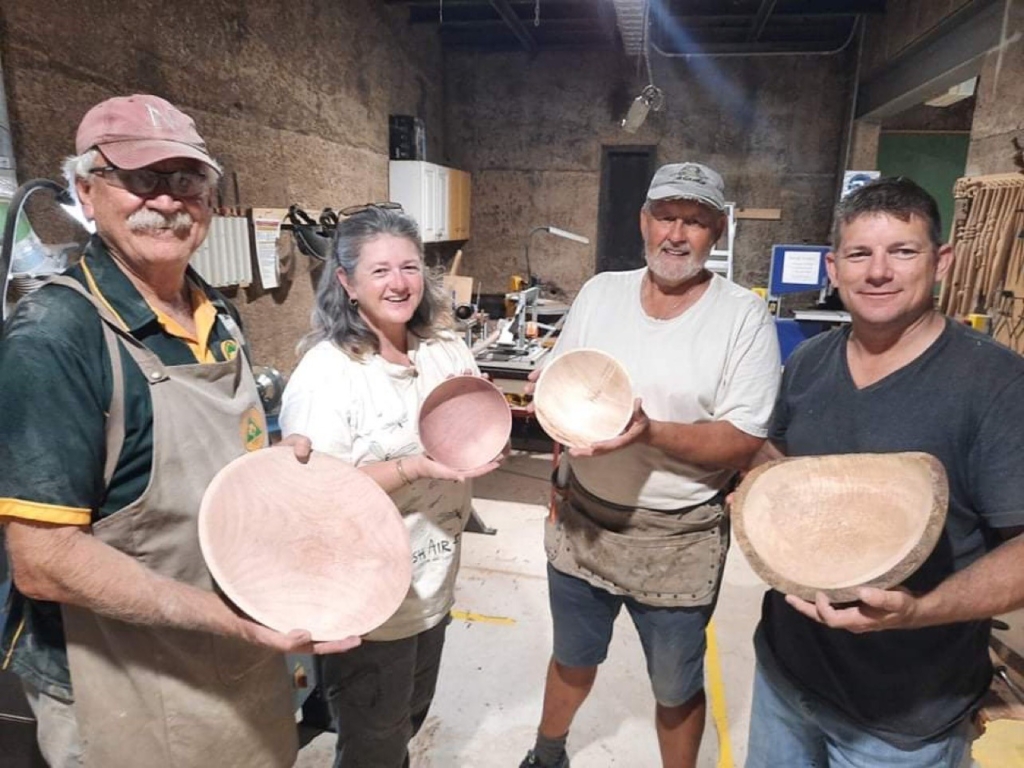 Cooroora Woodworkers Club
The Cooroora Woodworkers Club is a not-for-profit organisation focused on sharing the enjoyment of working with wood. With a tremendous membership base including men and women of all ages and experiences the club pulls together all sorts who simply love to create with wood. Our sales consultant, Damon Gore is a member of the club and enjoys spending his days off spinning wood, and making a variety of items. If you step into the office you can see a few unique pieces floating around. Damon has made more than his fair share of; bowls and candle holders for friends and, yep our staff too 🙂 . The Cooroora Woodworkers Club has a friendly atmosphere and is very community-minded, we think it's a perfect fit for us at Countryside Realty Noosa.
More information – https://cooroorawoodworkersclub.com/