When it comes to selling your home, presenting it in the best light possible can increase your chances of getting a good price.
You may need to take a step back and consider how your house would appear to others.
This can be challenging. You could admire the patterned wallpaper, remember how you used to record the children's heights on the architrave, and grin when you see the corner of the carpet torn by the dog. You may live with these things, but a potential buyer will perceive negligence as something that will cost them time and money.
It's ideal to eliminate any flaws in your home that may put potential buyers off, and instead create a welcoming atmosphere that signals to potential buyers that the home is fresh, clean, and ready to move into.
Getting the home ready for sale
1. Make basic repairs – Wear and tear, such as chipped tiles, broken windows, saltwater damage from the sunshine coast air, scuffed paintwork, soiled carpets, overgrown weeds, and other evident indicators of deterioration, are all major turn-offs for purchasers. These ugly spots immediately signal buyers that maintenance is needed, which might dampen their initial excitement for your home and reduce the amount they are willing to pay.
Before having open houses, talk to your agent about the areas you should improve. You want to make sure you're improving attraction without going overboard.
2. Declutter, Clean and Dust – If you look at other properties on the market, you'll notice that they've been decluttered, dusted, cleaned completely, and sometimes even styled to seem modern and spotless.
Removing a lot of clutter allows a potential buyer to view the area clearly and, more significantly, makes it look larger.
Cleaning the house, even hidden areas such as beneath the sink, helps it appear well-kept. This offers the buyer the impression that the home has been well-cared for and that there are no hidden problems.
3. Styling your home – Another quick makeover that may give your property a new look that appeals to purchasers is styling. You may want to consult our own in-house stylist, or you can rent furniture and accessories and do it yourself.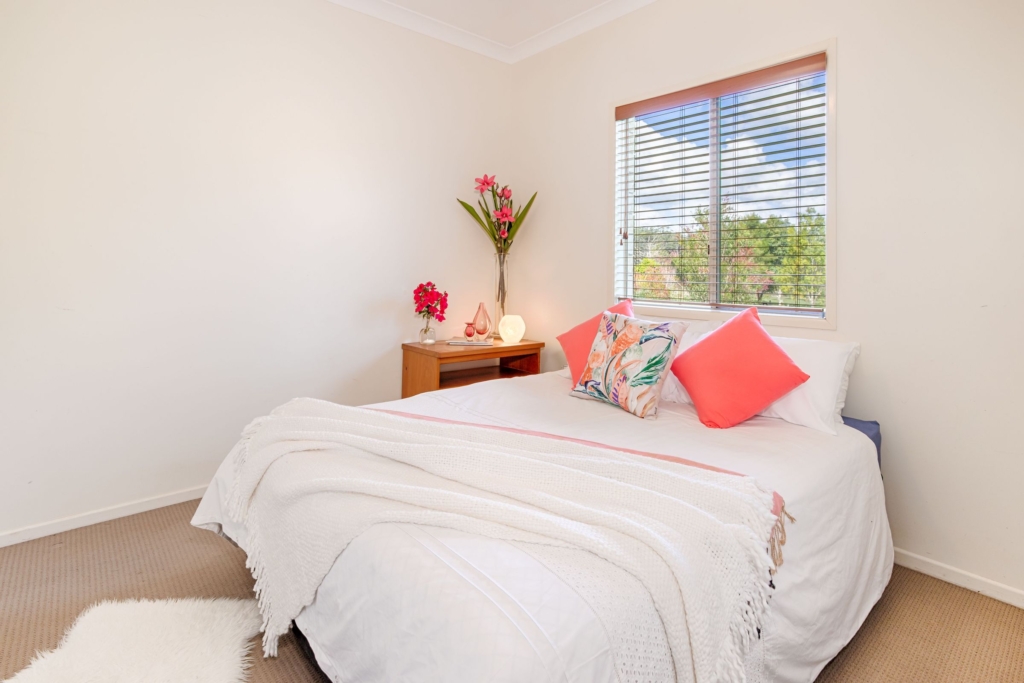 Get prepared for open houses.
You're nearly ready for your first open inspection. Make sure the beds are made to perfection, the windows are sparkling, and there isn't a single bread crumb or cobweb in sight. All personal items, including any indication of a pet (such as litter, food & toys), must be tucked away.
Be assured that you've done everything you can to ready your property for sale. The hard work is finished, and you'll be moving on to the next thrilling chapter in no time.