Nestled in north of the Sunshine Coast, Noosa and its picturesque hinterland offer an unparalleled residential experience that seamlessly combines natural beauty, small-town charm, and a thriving community. With its stunning landscapes, quaint towns, delectable dining options, and convenient proximity to popular tourist destinations, the region has become a coveted haven for those seeking a serene yet vibrant lifestyle.

Let's delve into what to expect when living in Noosa and the surrounding hinterland.
Breathtaking Scenery and Settings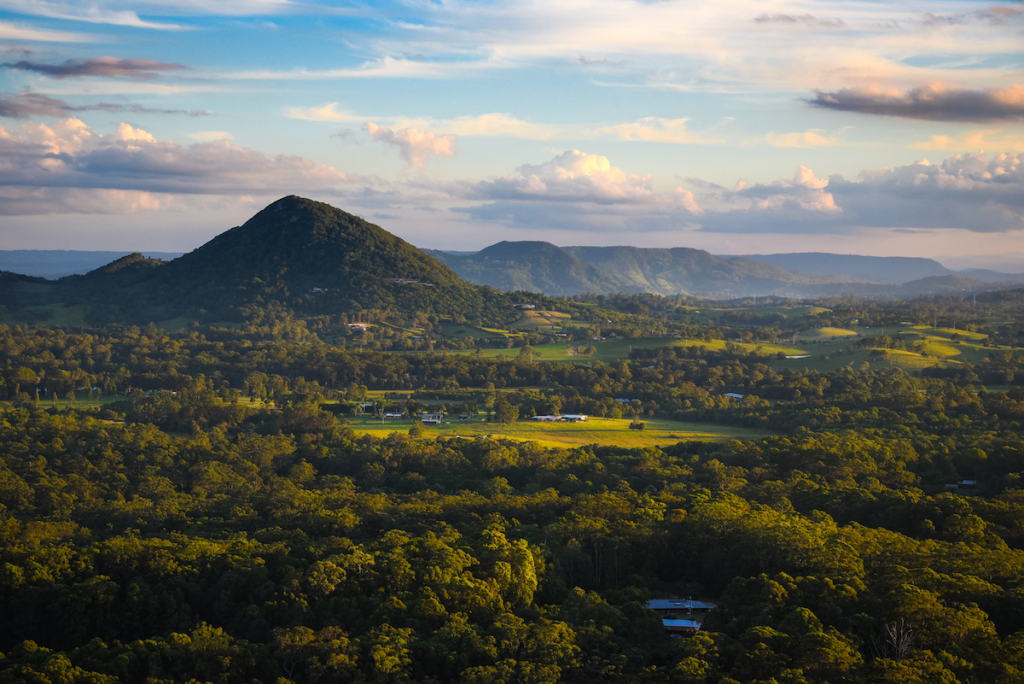 Imagine waking up to the golden hues of the sunrise over the tranquil Noosa River, surrounded by lush greenery and the gentle sounds of nature. The allure of Noosa lies in its awe-inspiring landscapes, featuring pristine beaches, national parks, and the iconic Noosa Everglades. The Noosa Hinterland takes this enchantment to new heights with its rolling hills, dense forests, and charming waterfalls. Living in this region means being immersed in nature's embrace, whether it's hiking through Noosa National Park, kayaking in the Everglades, or enjoying leisurely strolls through the hinterland's captivating trails.
Small Towns, Big Feels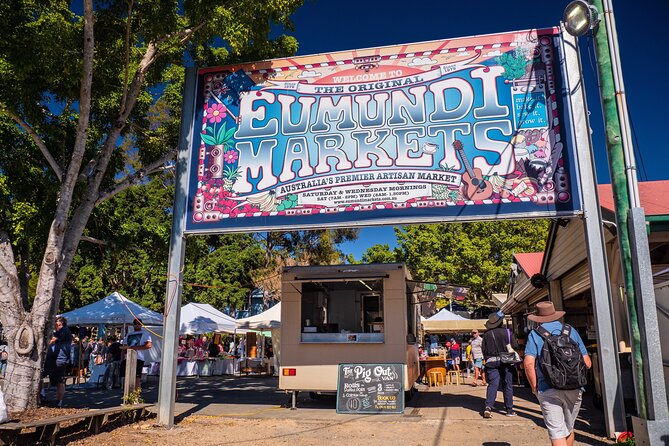 The Noosa Hinterland is dotted with small towns that each exude a unique character and charm. Cooroy, Eumundi, and Pomona are just a few examples of these 'village-like' destinations. Imagine a leisurely Saturday morning spent exploring the Eumundi Markets, where local artisans showcase their crafts and farmers offer the freshest produce. These towns not only provide essential amenities but also create a strong sense of belonging and community, which forms the heart of hinterland living. It's easy to see why travellers and tourists alike fall in love with the region – it's just so liveable!
Culinary Delights, unique eats and more
Noosa and The Noosa hinterland are a paradise for food enthusiasts. The region boasts an array of fantastic dining options that cater to every palate. From beachside cafes serving freshly caught seafood to upscale restaurants offering gourmet cuisine, there's no shortage of delectable choices. The hinterland's organic farms contribute to the farm-to-table movement, ensuring that residents have access to the freshest local ingredients. The fusion of flavours, coupled with breathtaking views, makes dining in Noosa an unforgettable experience. Whether you're wandering Hasting Street and feel like something a little bit 'fancy' or just want to find your seat on the sand with a street eat – Noosa delivers. But the Noosa Hinterland also serves up a culinary experience that will exceed your expectations. That might be 'The Bask' at Eumundi, or the ever popular 'Doonan' or even something more local at Cooroy like 'Copperhead Brewery'. To be honest, though, we're 'brunch' people and the cafes and bakeries scattered across the Noosa Hinterland are simply divine, with each town offering an array of both. So, if artisanal coffee and something savoury (or sweet) sweet takes your fancy make sure you head to the hinterland and be delighted!
Community and Small-Town Culture
One of the most appealing aspects of living in Noosa and its hinterland is the strong sense of community and small-town culture. Neighbours become friends, and the warm, welcoming atmosphere is evident at local events and gatherings. Whether it's participating in community markets, art festivals, or charity events, residents have ample opportunities to connect and forge meaningful relationships. This tight-knit environment fosters a sense of security and belonging that is often elusive in larger urban areas. Thinking of stepping down the hectic pace of city living? We have found the right place…
Proximity to Noosa, Sunshine Coast, and Brisbane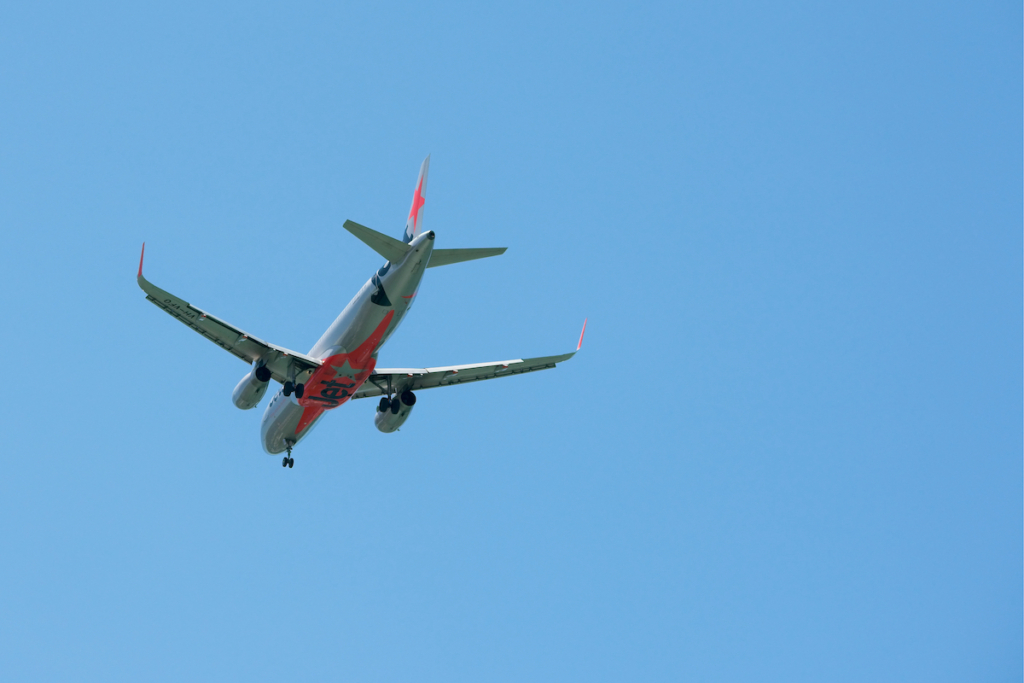 Living in the Noosa Hinterland offers the best of both worlds: a serene retreat and easy access to popular tourist destinations without the seasonal congestion. Noosa's pristine beaches, world-class shopping, and vibrant nightlife are just a short drive away. The region's connection to the greater Sunshine Coast opens doors to more adventures, including exploring the Glass House Mountains, visiting Australia Zoo, and enjoying water sports along the coast. Additionally, the hinterland's proximity to Brisbane, which is merely an hour's drive away, ensures that urban conveniences and cultural experiences are never far from reach.
In the embrace of Noosa and the Noosa Hinterland, residents find themselves living in a tranquil oasis with stunning natural landscapes, embracing small-town living, savouring culinary delights, and building a strong sense of community. The region's close ties to Noosa, the Sunshine Coast, and Brisbane add an extra layer of convenience and adventure.

At Countryside Realty Noosa we're looking forward to welcoming you to this breathtaking and finding your dream home.
Contact us today, your idyllic life in Noosa and its hinterland awaits.